Montana Geohazards Workshop 2023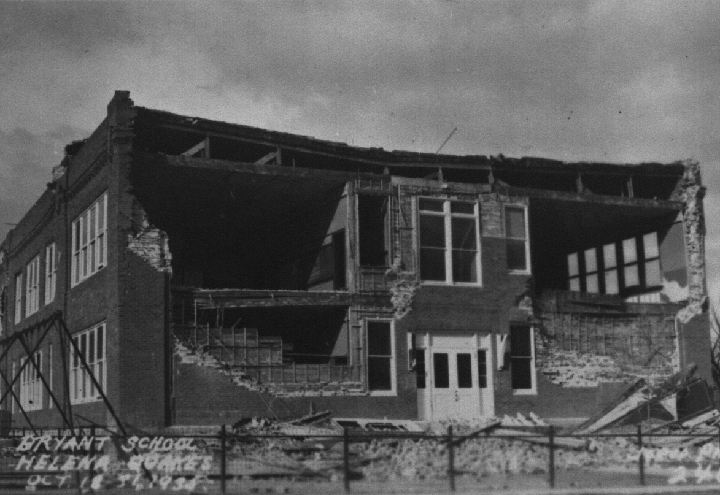 The Montana Bureau of Mines and Geology (MBMG) is organizing the 2023 Montana Geohazards Workshop held by the Disaster and Emergency Services office in Fort Harrison on April 26-27, 2023. In addition, FEMA training courses will be provided following the workshop in Fort Harrison on April 27-28, 2023.
See agenda and directions for more information.