The Mining and Mineral symposium, hosted by MBMG, focuses on topics related to economic geology, mineral deposits, mining and exploration, environmental issues, mining history, and geologic studies. Although topics tend to relate to Montana and the surrounding region, talks or posters from other locations are welcome.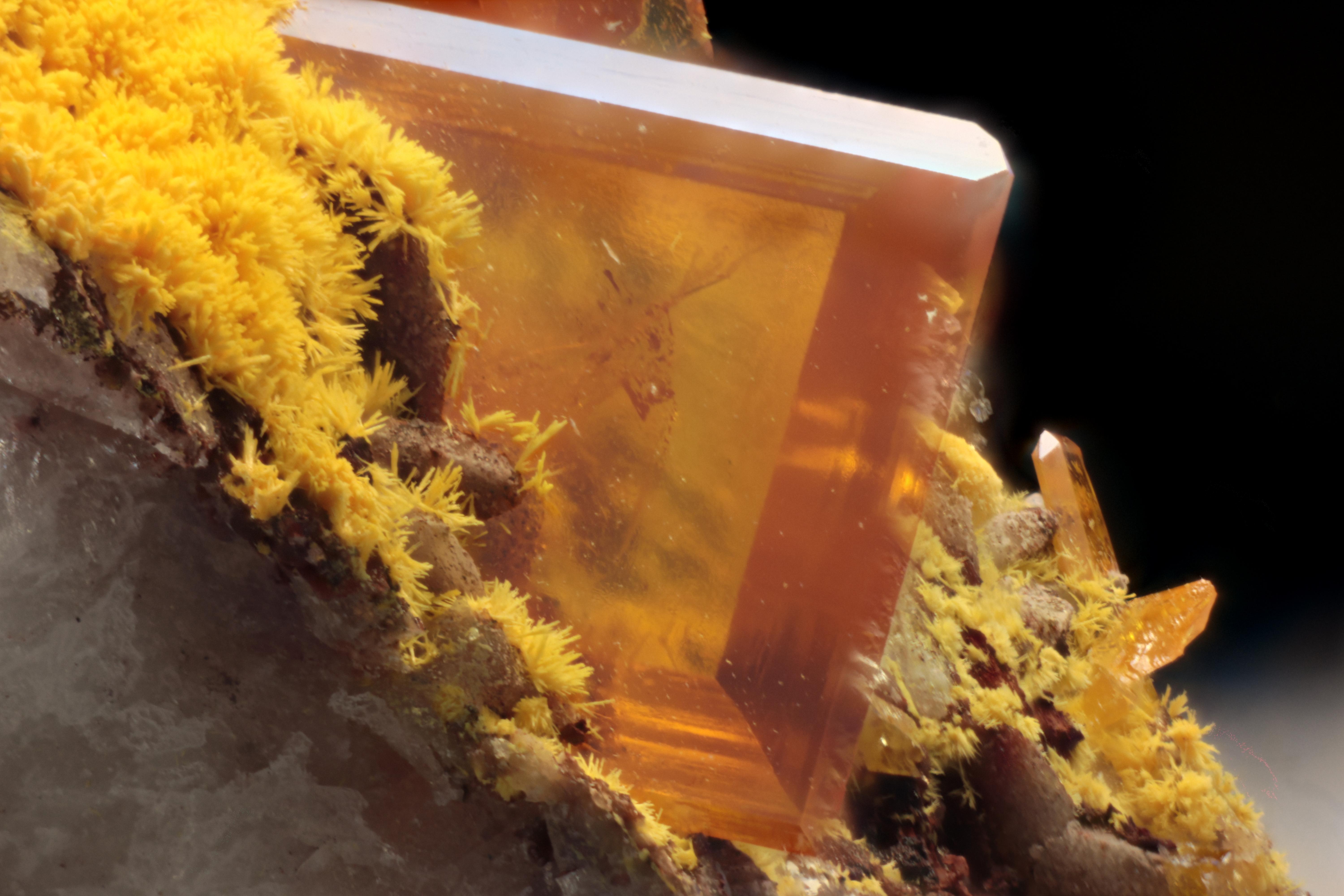 Submit an abstract, extended abstract, or short paper by September 15th to:


kscarberry@mtech.edu or

skorzeb@mtech.edu
FEATURED EVENTS
Wednesday, October 7th, 2020
Elkhorn Field Trip: Travel north of Butte to the Elkhorn mining district and examine gold skarn mineralization on and the remaining town of Elkhorn. Learn the area's unique history and geology. There will be opportunities to collect vesuvianite, axinite, and other minerals related to skarn deposits.
Informal Meet & Greet at the Butte Brewery after the field trip
Thursday, October 8th, 2020
Oral presentations (including lunch) will be followed by a Poster Session at Montana Tech with a no host bar.

Friday, October 9th, 2020
Enjoy oral presentations, lunch (provided), and lab tours followed by an evening Map Chat at the Butte Brewery. Sample great beers from the Butte Brewing Company, meet our MBMG geologists, and learn about their current mapping projects. Bring your mineral samples and try to stump our geologists!

MONTANA TECH AND BUTTE BREWERY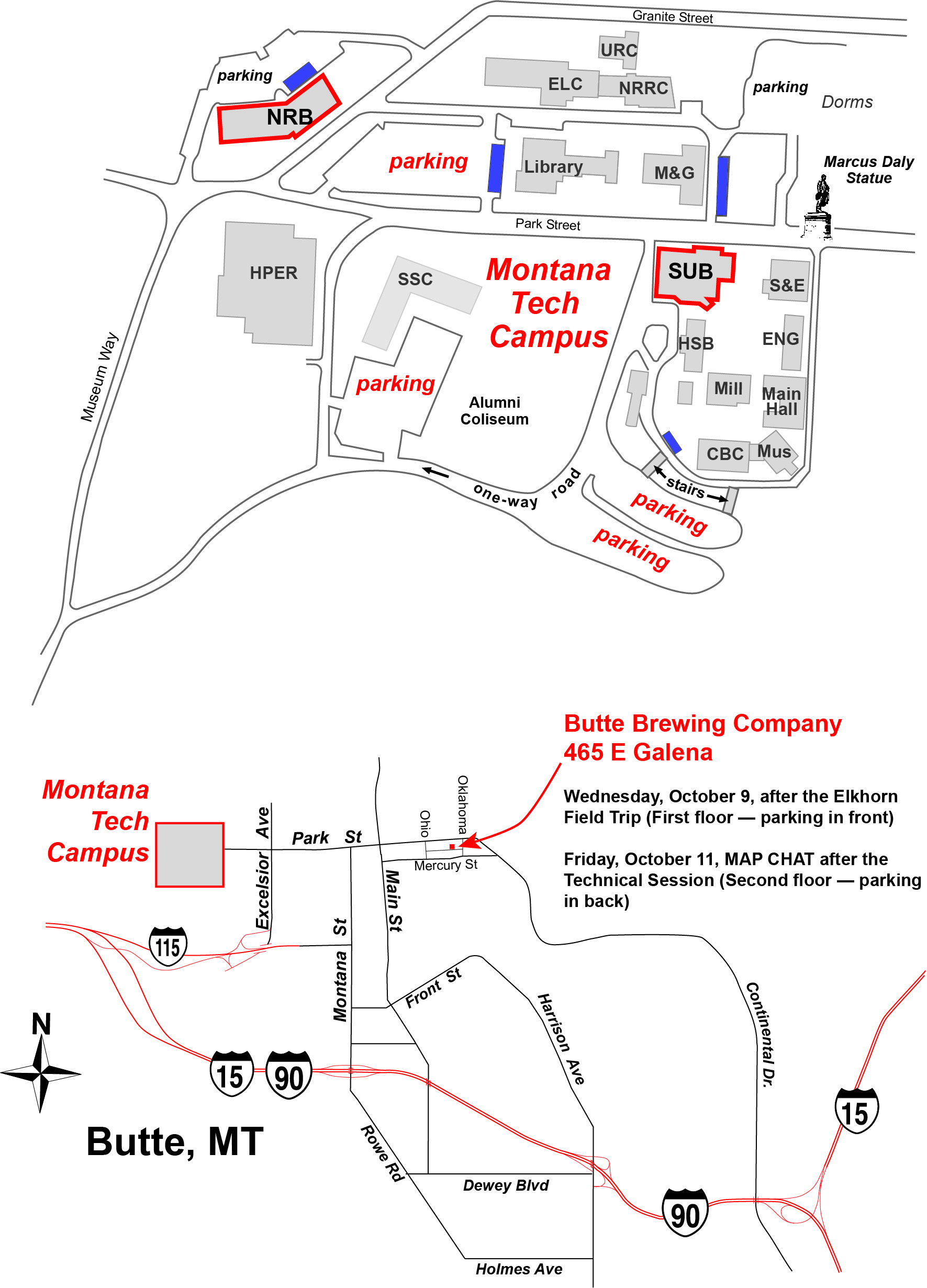 Agenda
Updated Agenda will be posted here Soon.